Kajima's first overseas project in the postwar era was the construction of the Baruchan No. 2 hydroelectric power plant in Myanmar, which it began in 1954. Soon afterward, the Company undertook the construction of numerous dams, power plants, docks, and other facilities in Indonesia, Singapore, and other Southeast Asian countries. The Company also accompanied Japanese companies undertaking overseas business and consequently expanded the scope of its operations to include oil exporting countries in the Middle East as well as Latin American countries.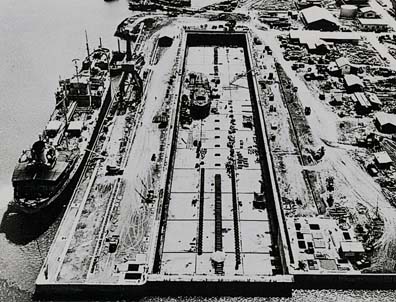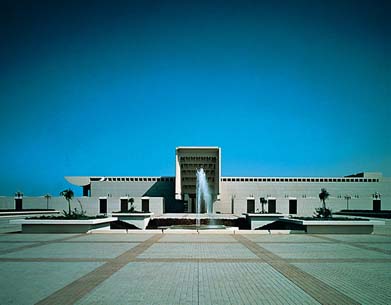 Kajima's 1964 establishment of Los Angeles-based Kajima International, Inc. (KII), made it the first Japanese construction company to initiate full-scale operations in the United States. KII undertook a number of large-scale urban development projects, including the redevelopment of the Little Tokyo district of Los Angeles and the development of condominiums in Minneapolis.
In 1987, the Company established Kajima U.S.A. Inc. and Kajima Europe B.V., and Kajima Overseas Asia Pte. Ltd. was set up the following year. These three subsidiaries are the Company's regional headquarters for the United States, Europe, and Asia, respectively, and function as the hubs of the Company's global network.