Providing robust technological solutions predominantly in Asia,
the Middle East and Africa
Kajima has been engaged in the civil engineering business overseas for many years. In 1899, we commenced with railway construction on the Korean Peninsula and in 1954, we participated in the construction the Baluchaung No.2 hydroelectric power station in Myanmar which was Japan's first post-war reparations project.
In the time since then, we have engaged in a diverse array of power, energy, and transport infrastructure projects in more than 50 countries in Asia, the Middle East, and Africa where we have constructed power stations, railways, roads, airports, and seaports, to name a few. In addition, we have also constructed water purification and wastewater treatment plants, steel works and chemical production facilities.
We undertake civil engineering projects for both the private sector and public works projects alike, so please feel free to contact us for your civil engineering project. We look forward to hearing from you.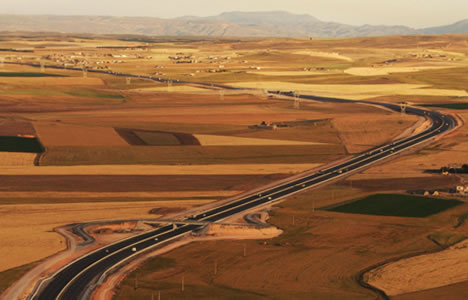 Kindly go to "Kajima's Civil Engineering Achievements - Overseas"
and "History of Civil Engineering" in our Technology and Services pages
for more about Kajima's overseas civil engineering business.